Aguapiedras: cabins in Pejerrey, Maule Region
We will open the cabins in September 2021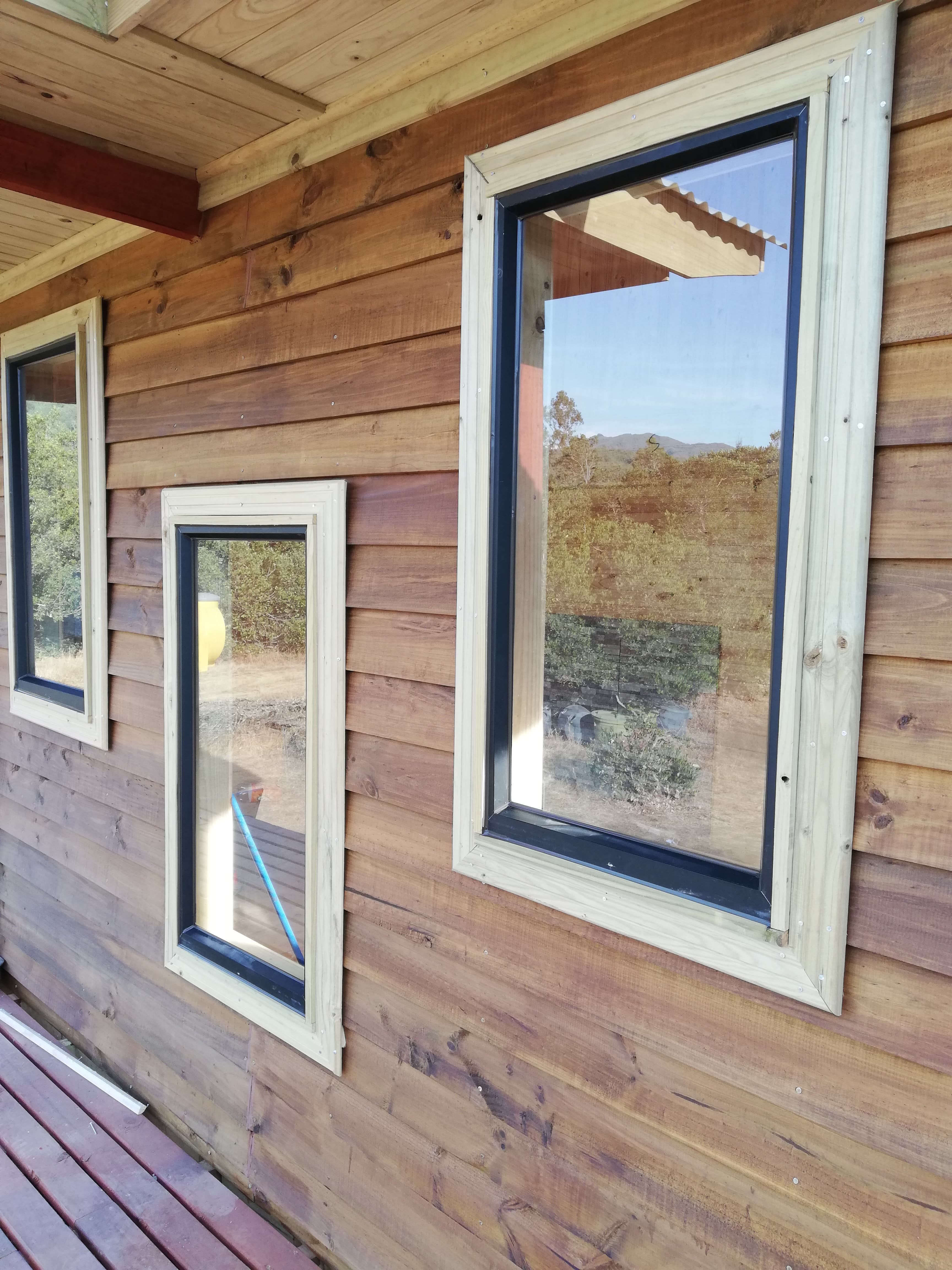 Finishing up
The construction of our Aguapiedras cabins in Pejerrey started in November 2019 and we hope to be able to open in September 2021. There are still some small details that we need to finish  in order to be able to receive our first visitors, so they can enjoy the beauty and tranquility of Pejerrey.
Painted by us
As we really wanted to be part of the construction process (with very little construction skills), we decided to paint and varnish the houses ourselves. This way we spend a lot of time with the builders (or "maestros" how we call them in Spanish) and we were able to see how everything is done, we were able to change things right away if necessary. We feel very grateful to have worked with the best professionals.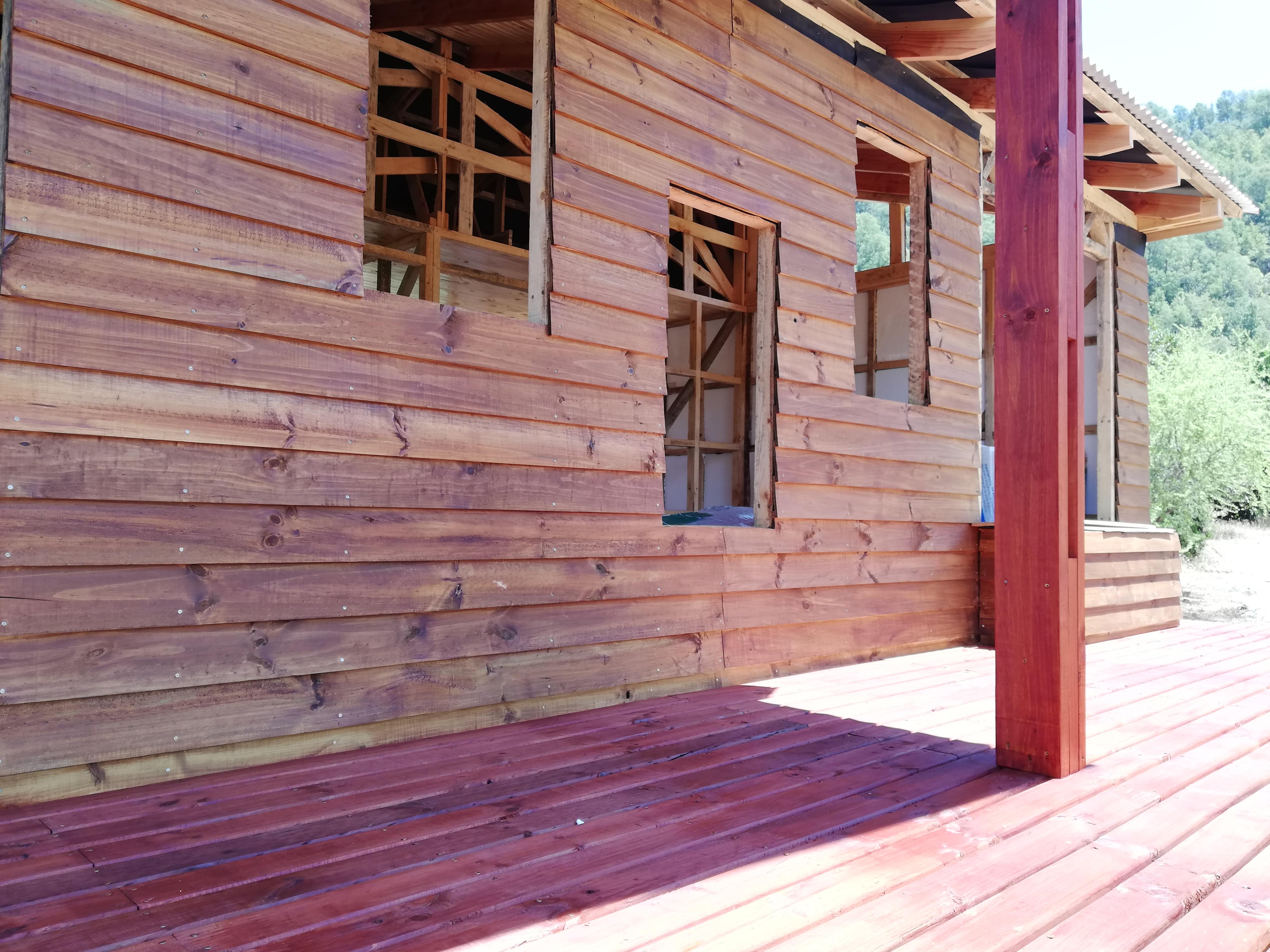 Achibueno River
Come visit Aguapiedras cabins in Pejerrey and the Achibueno Nature Sanctuary.
The only river with no human intervention in Maule Region.